Swisens is an industrial partner in the SILVA project. In February, the project team met in Levi, Lapland to visit the "Pallas" measuring station and to kick off the Sylva Project. Under the cold and snowy conditions, the group met to discuss further steps of the three-year-long project. A SwisensPoleno will be installed in the far north in Levi, Finland.
Sneak Peak of the Sylva Project
Primary biological aerosols (bioaerosols: mainly pollen and fungal spores, but also bacteria and viruses) released into the air by plants, fungi, and other biota, are strongly impacted by climate change. Simultaneously, they also directly affect the climate through interactions with clouds and precipitation. Many bioaerosols, especially pollen, and some fungal spores, have an allergenic effect on humans. Such aeroallergens affect over 80 million Europeans, reducing their quality of life and costing well over €50 billion per year.
Information on bioaerosols is also vital for agriculture and forestry, where timely data about plant development, an abundance of pathogens and parasites, as well as invasive species, are necessary for precision-agriculture and knowledge-based technologies. The demand for timely, free, and objective information is currently not met.
The overall goal of SYLVA
To achieve a radical improvement and fill gaps in temporal resolution, timeliness, coverage, and availability of information about aeroallergens and other bioaerosols. SYLVA technological innovations will be accompanied by new infrastructure, distribution, and exploitation pathways, and links with stakeholders to ensure technology uptake and sustainability beyond the lifetime of the project.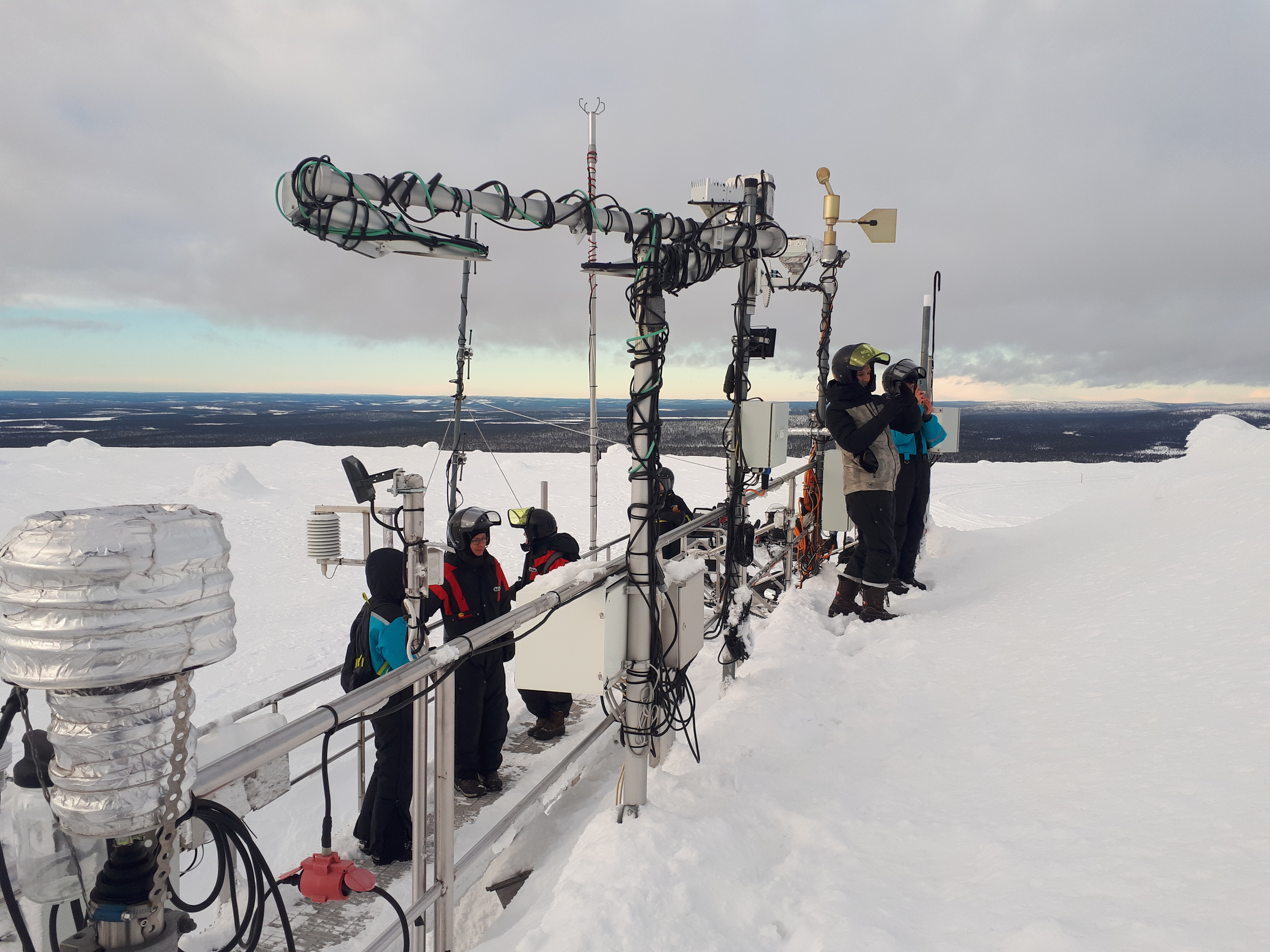 To achieve this goal, the project will:
Develop cutting-edge bioaerosol monitoring technologies
Create bioaerosol monitoring ICT infrastructure and software following open-source principles and connect it to European environmental observing systems
Validate the operational maturity and added value of bioaerosol monitoring technology through Demonstration Pilots in three European regions
Maximize impact by demonstrating SYLVA innovations to key stakeholders related to climate, health, agriculture, silviculture, and the environment
Ensure the long-term sustainability of bioaerosol technology and infrastructure across Europe
Participants: FMI, EUMETNET, TUM-MED, UCO, NILU, VU, UTU, Hund Wetzlar, CNR, BIOSENSE, MeteoSwiss, Swisens

Funded by the European Union.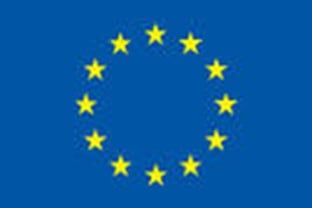 Views and opinions expressed are however those of the author(s) only and do not necessarily reflect those of the European Union or the European Research Executive Agency (REA). Neither the European Union nor REA can be held responsible for them.
This work has received funding from the Swiss State Secretariat for Education, Research and Innovation (SERI).